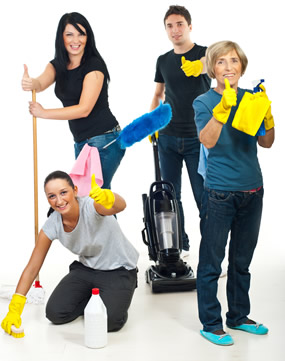 CleanersKilburn is professional cleaning company with experience in providing professional office cleaning services in Cricklewood, NW2 and North West London. Get a quote now.
Hourly Based Services
Office Cleaning
£12/h
Domestic Cleaning
£12/h
One Off Cleaning
£13/h
Deep Cleaning
£18/h
Cricklewood, NW2 Commercial Cleaning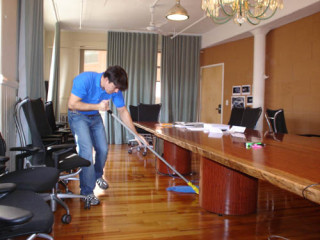 Office cleaning can be quite a complicated activity. You have to carry it out with lots of care and diligence. We are a London-based cleaning company, or rather the best London-based cleaning company, and our office cleaning services are unparalleled. Don't simply take our word for it – call and book us so you can witness firsthand the excellent quality of our work. As any successful cleaning company would, we care about our clients and we cater each and every job after your preferences and your specifications. Our professional cleaning personnel have been trained in the art of office cleaning in accordance of the highest possible standards. We have more than 5 years of experience and we guarantee your satisfaction. We also employ the newest technological achievements in order to further assure your contentment. Here's what you get if you book our services:/
Fair and coherent pricing
No hidden charges
Excellent services
Professional attitude
We also provide office cleaning in Kilburn NW6 and St John's Wood NW8.
Domestic Cleaning Cricklewood, NW2 Home Cleaners
Have you heard of professional home cleaning? This means a thorough clean of your house or apartment in order to maintain it clean more easily afterwards. These days life is so dynamic that a modern home has to be deeply cleaned every once in a while, so that regular cleaning takes less time and energy. Use our home cleaning service.
Our company has been working for more than four years in London. We have earned the trust of many clients who are more than satisfied with our services. We have a team of professional cleaners who know how to clean quickly and effectively and reach excellent results without a problem. We also use the best cleaning products which make cleaning even easier.
Our service includes:
Window cleaning (including shades)
Furniture cleaning
Washing carpets and rugs
Sanitising bathroom and toilet
Cleaning of kitchen (including inside and under all furniture and white goods)
Sweeping and mopping of floors
Cleaning of entrance, basement and terrace
End of Tenancy Cleaning Cricklewood, NW2 Move out Cleaners
Need a thorough clean of your apartment before moving out? Why don't you book our services? We are a London-based end of tenancy cleaning agency that helps people clean their places before leaving them forever. We have a nice hard-working and very professional team of employees.
We do our jobs with desire and attention to detail. The cleaning products we use are biodegradable and non-toxic, which means they are not harmful for you or the environment. We are absolutely trustworthy and dependable so don't be afraid to let us in your home. We will never leave you behind. 101% satisfaction is guaranteed.
We cover all the rooms of an apartment, including entrance halls and balconies. We wipe, dust, mop, vacuum, deodorize. We will clean your pace from top to bottom. Just put your trust in our skilled hands. We promise you won't regret it. Book our services today.
Carpet Cleaning Cricklewood, NW2 Upholstery Clean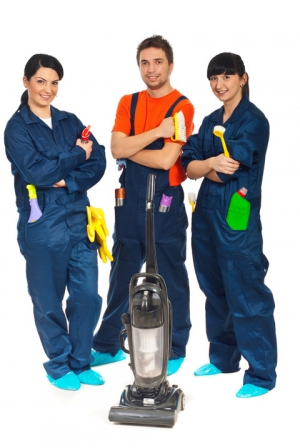 The service itself is performed in quite a prompt fashion. First, our employees will remove any furniture that may get in the way and leave room for performing carpet cleaning unperturbed by obstacles. Then they will start treating the carpet gently with shampoo or stronger chemical until it looks soapy, and rinse it right away with controlled spurts of water coming out of a slick tool designed to do just that.
Popular cleaning methods include steam cleaning and dry carpet cleaning. Both technologies have their merits. Another option you may want to consider is protecting your carpet with Scotchgard so as to prevent future staining.