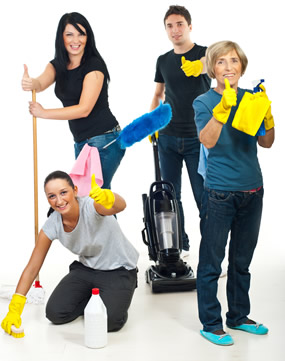 CleanersKilburn is professional cleaning company with experience in providing professional end of tenancy cleaning services in Willesden, NW10 and North West London. Get a quote now.
End of Tenancy Cleaning
studio flat
£87
one Bedroom Property
£109
two Bedroom Property
£124
three Bedroom Property
£154
Willesden, NW10 Move out Cleaners
We are a end of tenancy cleaning company situated in London. We help busy families or just people who value their free time clean their apartments before moving out. We know how important end of tenancy cleaning is for people. When you are leaving a place, you want to give it a thorough clean to prepare it for new tenants. We can bring your apartment back to its initial condition, you only have to hire us.
We have more than 4 years of experience in the cleaning sector and we have already made a name for ourselves. We have the best team of employees and we use the latest cleaning equipment. We are reliable, responsible, persistent and trustworthy. Not to mention, we love what we do!
So don't be afraid to look for us if you need a thorough clean of your place before moving out. We can give you a hand. Grab the phone and call us today!
We also provide end of tenancy cleaning in Cricklewood NW2, Kilburn NW6 and St John's Wood NW8.
Domestic Cleaning Willesden, NW10 Home Cleaners
Have you heard of professional home cleaning? This means a thorough clean of your house or apartment in order to maintain it clean more easily afterwards. These days life is so dynamic that a modern home has to be deeply cleaned every once in a while, so that regular cleaning takes less time and energy. Use our home cleaning service.
Our company has been working for more than four years in London. We have earned the trust of many clients who are more than satisfied with our services. We have a team of professional cleaners who know how to clean quickly and effectively and reach excellent results without a problem. We also use the best cleaning products which make cleaning even easier.
Our service includes:
Window cleaning (including shades)
Furniture cleaning
Washing carpets and rugs
Sanitising bathroom and toilet
Cleaning of kitchen (including inside and under all furniture and white goods)
Sweeping and mopping of floors
Cleaning of entrance, basement and terrace
Office Cleaners Willesden, NW10 Commercial Cleaning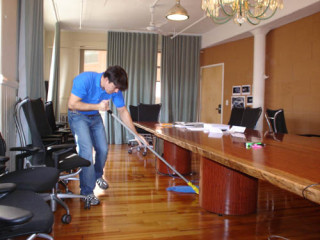 Hello and welcome to the web site of the finest cleaning company in London. Today we are here to present the greatest possible office cleaning you can ever hope for. Office cleaning is one of our company's specialties, albeit admittedly not the only one. All our operatives have been trained in the fine art of office cleaning, following an old tradition established since we embarked on the journey to become the best cleaning company in London.
Words are cheap, though. We can tell you anything we think you want to hear, but ultimately our work speaks for itself. Once you book our office cleaning services and witness our professionals in action, you will never think of using another company. The quality of our cleaning conduct is second to none, and our prices are proportionately low. All you have to do in order to receive our excellent services is to call and book us. Don't hesitate. Call us today!
Carpet Cleaning Willesden, NW10 Upholstery Clean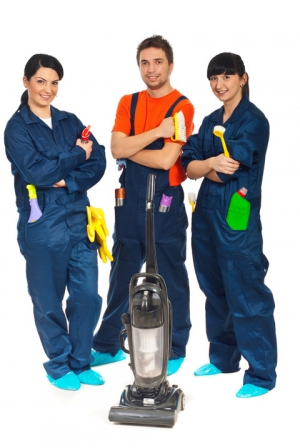 Carpet cleaning has its tricks and in order to perform it well on your own you need to know a bit about types of fibers – natural, synthetic and a mix of the two, cleaning materials – shampoos and detergents, and various cleaning techniques. Sure, this takes time to learn and is possibly not very healthy since you have to deal with detergents that you know little of. A solution looms, though! Book a professional carpet cleaning service that will put an end to your cleaning woes and will turn your living room into a welcoming place to be.