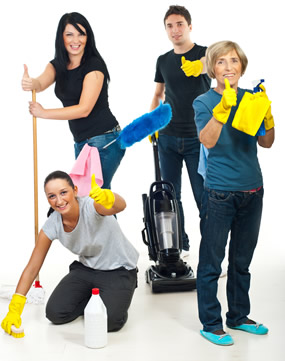 CleanersKilburn is professional cleaning company with experience in providing professional end of tenancy cleaning services in Cricklewood, NW2 and North West London. Get a quote now.
End of Tenancy Cleaning
studio flat
£87
one Bedroom Property
£109
two Bedroom Property
£124
three Bedroom Property
£154
Cricklewood, NW2 Move out Cleaners
Are you planning to move out? Then you are probably going to need a thorough end of tenancy clean of your place. We can help you with it. We are a end of tenancy cleaning agency located in London. We have been serving the entire city area for more than 4 years now. Our priority is customers' satisfaction and we do our best to provide high-quality services.
We deal with a wide range of cleaning methods and products. When a client comes to us, we usually carry out an individual cleaning plan for their houses because we know that not every customer has one and the same needs. Then we arrange for a day and time that is convenient for you and we come to clean. We promise you will be delighted with the results. Just leave cleaning to us. We know what we are doing. Don't hesitate, call us today!
We also provide end of tenancy cleaning in Kilburn NW6, St John's Wood NW8 and Willesden NW10.
Domestic Cleaning Cricklewood, NW2 Home Cleaners
No one likes dirt at home but no one likes to clean it either. A well-maintained home has to be deeply cleaner once every few months. It takes a lot of time indeed, and also not everyone is able to do it. Use our professional home cleaning service and we'll do it instead of you.
We are a cleaning company in London, focused on professional cleaning. This means that we clean your house or apartment thoroughly, paying special attention to every single detail that is either hard to access or simply forgotten during regular cleaning. Such might be vents and shades, inside and under furniture and others. Our team of experienced and well-trained cleaners guarantees great results that can easily meet your demands and even exceed them. We use biodegradable and safe for your health cleaning products that will leave a lovely scent in your place.
We work seven days a week in every part of London. Call us.
Office Cleaners Cricklewood, NW2 Commercial Cleaning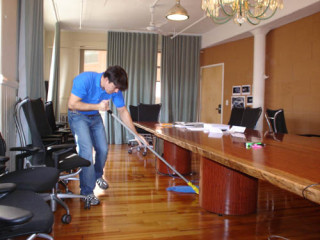 Office cleaning can be quite a complicated activity. You have to carry it out with lots of care and diligence. We are a London-based cleaning company, or rather the best London-based cleaning company, and our office cleaning services are unparalleled. Don't simply take our word for it – call and book us so you can witness firsthand the excellent quality of our work. As any successful cleaning company would, we care about our clients and we cater each and every job after your preferences and your specifications. Our professional cleaning personnel have been trained in the art of office cleaning in accordance of the highest possible standards. We have more than 5 years of experience and we guarantee your satisfaction. We also employ the newest technological achievements in order to further assure your contentment. Here's what you get if you book our services:/
Fair and coherent pricing
No hidden charges
Excellent services
Professional attitude
Carpet Cleaning Cricklewood, NW2 Upholstery Clean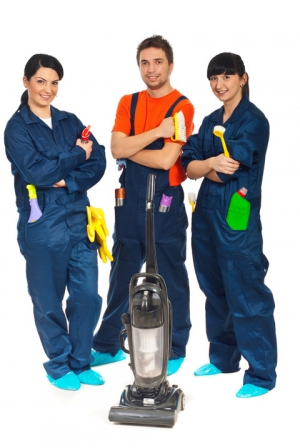 Our team of well-trained experts meticulously inspects your carpet upon arrival and determines the fibers used in its making. Before we continue with the job description, we feel obliged to remind you that our services are hassle-free and performed on-site. Remember how you used to roll your carpets and take them to the dry cleaner? Remember how that dry cleaner returned your carpets heavy with pungent smells? This is no longer the case, because with the help of portable, truck-mounted cleaning units, our specialists come right to your doorstep with all the necessary equipment. Better still, there is "no scent" of the pungent chemicals smells you are accustomed to.