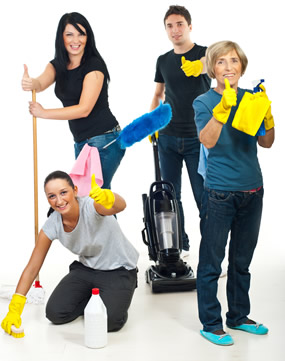 CleanersKilburn is professional cleaning company with experience in providing professional carpet cleaning services in St John's Wood, NW8 and North West London. Get a quote now.
Carpet & Sofa Cleaning
hallway/ landing carpet
£9
bedroom carpet
£18
living/ dining room carpet
£24
two seat sofa
£26
armchair
£15
St John's Wood, NW8 Upholstery Clean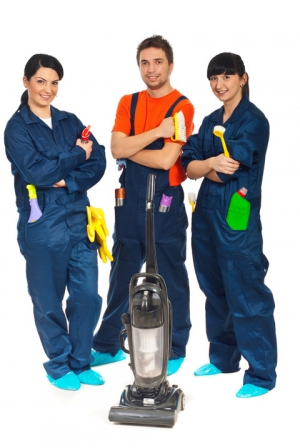 Carpet cleaning has its tricks and in order to perform it well on your own you need to know a bit about types of fibers – natural, synthetic and a mix of the two, cleaning materials – shampoos and detergents, and various cleaning techniques. Sure, this takes time to learn and is possibly not very healthy since you have to deal with detergents that you know little of. A solution looms, though! Book a professional carpet cleaning service that will put an end to your cleaning woes and will turn your living room into a welcoming place to be.
We also provide carpet cleaning in Cricklewood NW2, Kilburn NW6 and Willesden NW10.
Domestic Cleaning St John's Wood, NW8 Home Cleaners
Everyone likes to go back to a clean home but the truth is that even if you pay enough attention to clean it regularly, it needs to be deeply cleaned every once in a while, in order to maintain perfect hygiene in the house or apartment. Domestic cleaning takes much time and energy to clean every detail. Use our home cleaning service and we'll clean it for you.
Our company has been operating for over four year, supplying customers with professional cleaning services and leaving them happy and pleased with our work. Our team of experienced cleaners and our quality cleaning products guarantee results beyond your highest expectations.
We offer:
Cleaning of floors
Cleaning of windows, shades
Cleaning of vents, chandeliers, skirting boards, light switches
Disinfecting of bathroom and toilet
Cleaning of kitchen, white goods (inside and inside)
Cleaning of furniture (also under and behind)
Office Cleaners St John's Wood, NW8 Commercial Cleaning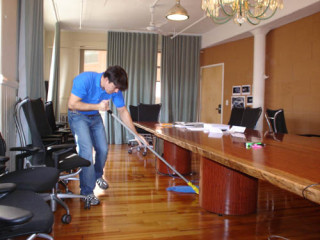 Office cleaning can be quite a complicated activity. You have to carry it out with lots of care and diligence. We are a London-based cleaning company, or rather the best London-based cleaning company, and our office cleaning services are unparalleled. Don't simply take our word for it – call and book us so you can witness firsthand the excellent quality of our work. As any successful cleaning company would, we care about our clients and we cater each and every job after your preferences and your specifications. Our professional cleaning personnel have been trained in the art of office cleaning in accordance of the highest possible standards. We have more than 5 years of experience and we guarantee your satisfaction. We also employ the newest technological achievements in order to further assure your contentment. Here's what you get if you book our services:/
Fair and coherent pricing
No hidden charges
Excellent services
Professional attitude
End of Tenancy Cleaning St John's Wood, NW8 Move out Cleaners
We are a end of tenancy cleaning company with headquarters in London. We perform high-quality cleaning services. Our team of employees is very friendly, hard-working and enthusiastic about their jobs. We are very professional and trustworthy.
We can help you clean your apartment prior to leaving it. We promise to take care of every corner and room. We cover kitchens, bedrooms, bathrooms and toilets, living rooms, balconies, etc. We use environment-friendly cleaning products since we value health. We have a number of cleaning methods. Upon hiring us, we can schedule an individual cleaning plan for you that will best fit the needs of your home.
We are available seven days a week and we even work during holidays. Our services are provided at lower prices and for a short period of time. We will be glad to hear from you. Book our services today and see the difference.